Welcome to Rise & Shine...

Taking one step closer to biscuit world dominance, Rise & Shine Biscuit Kitchen and Cafe now has two locations! Both the Crestmoor/Hilltop and Highlands locations are serving breakfast and lunch with a biscuit based menu. We bake buttermilk biscuits throughout the day and make all sandwiches to order.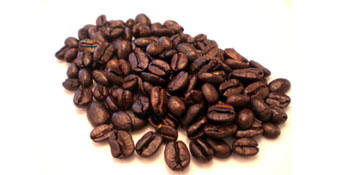 Rise & Shine offers a full coffeehouse menu featuring Pablo's coffees. We have Danger Monkey and other varieties on tap for brewed coffee as well as espresso based drinks, available as caffeinated or decaffeinated.
Whether you chose to dine in or take a bag of biscuits to go, Rise & Shine is open daily to help you get your day started right.